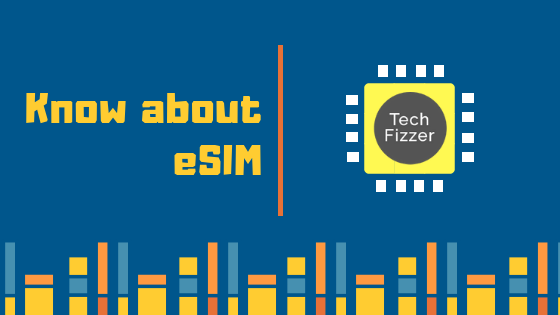 The full form of SIM is Subscriber Identification Module. On the other hand, the full version of eSIM is Embedded...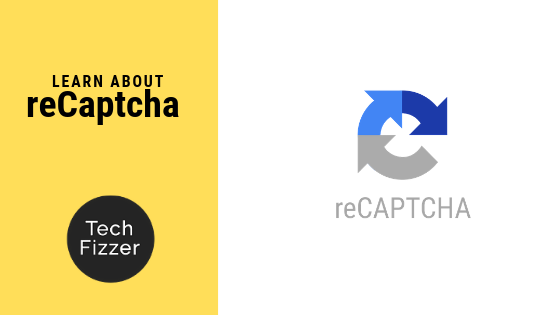 Captcha another way it's called Completely Automated Public Turing Test to Tell Computers and Humans Apart. We are...
No Results Found
The page you requested could not be found. Try refining your search, or use the navigation above to locate the post.