iOS 14 is called the biggest refresh of iOS. It's the refresh of iOS 13. It brings many new and big features to iOS. Let's look at the top 5 Features of iOS 14 —
1 . App library—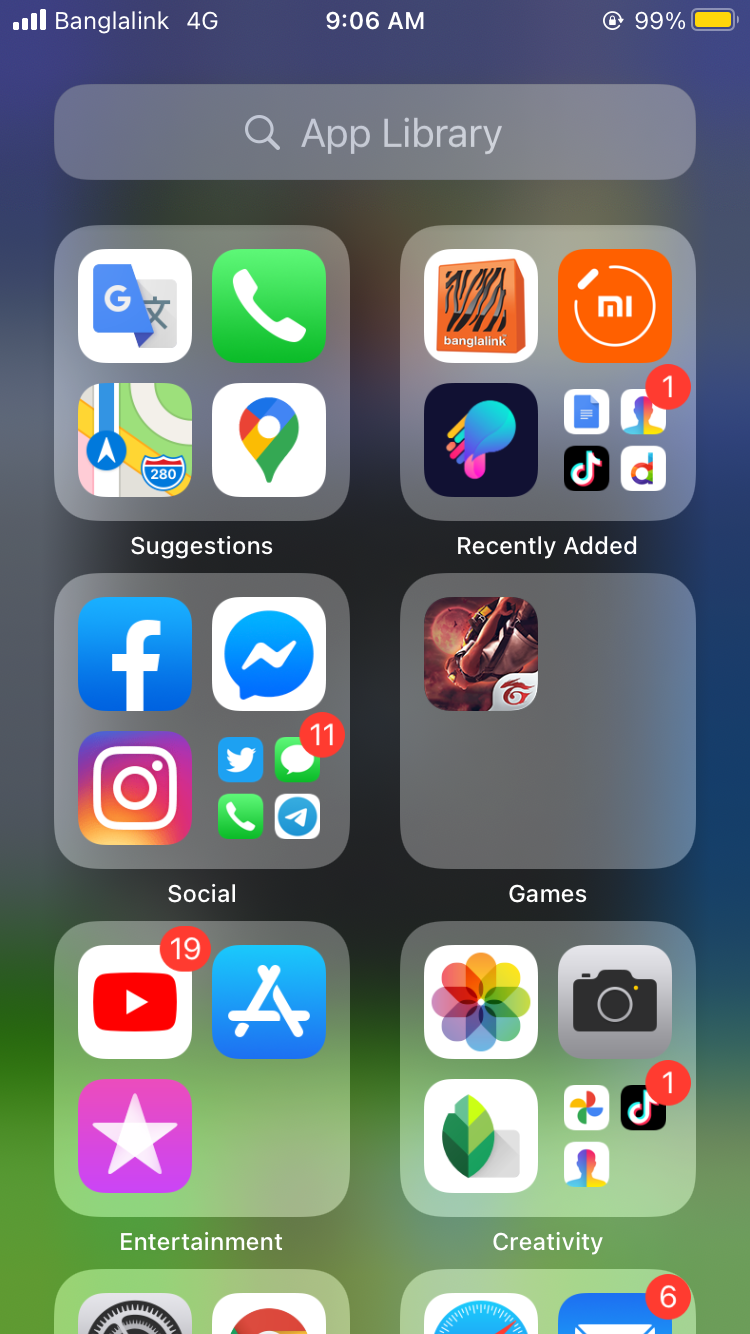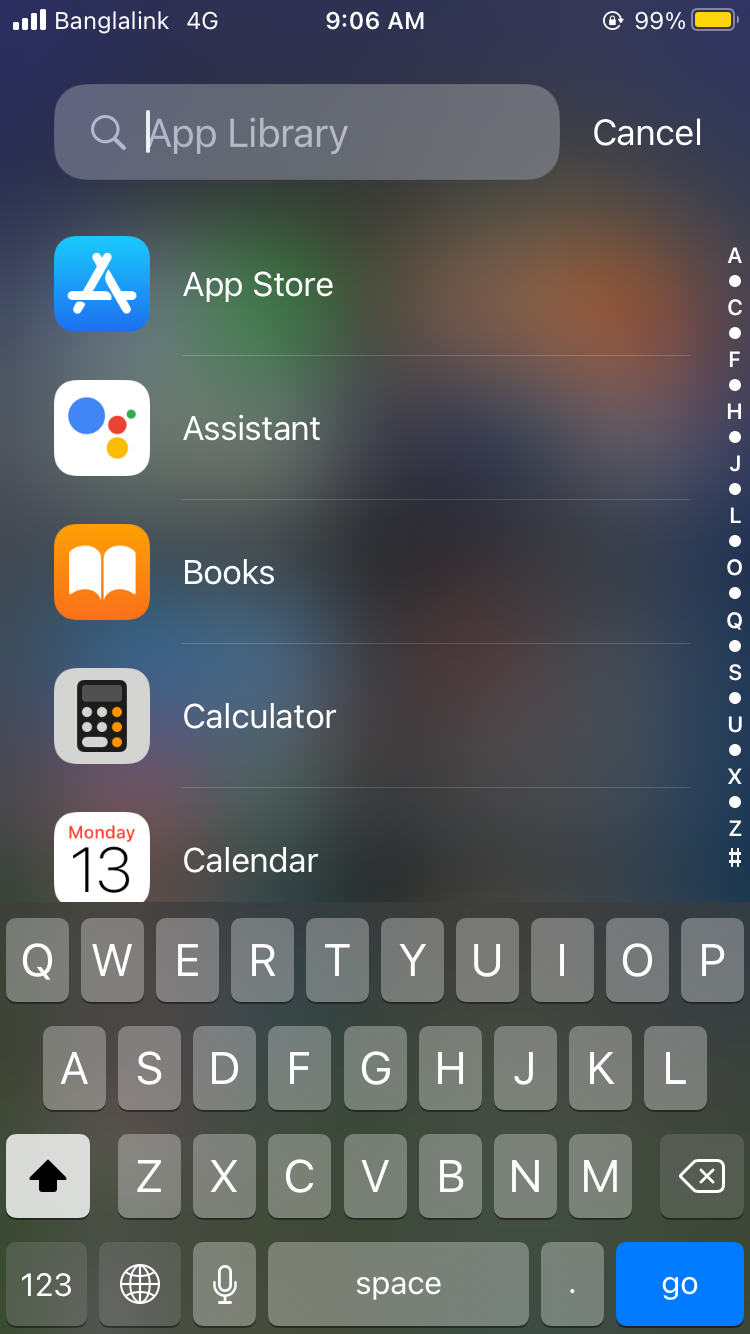 Finally, Apple brings app drawer which is called app library in iOS 14.
2 . Widgets —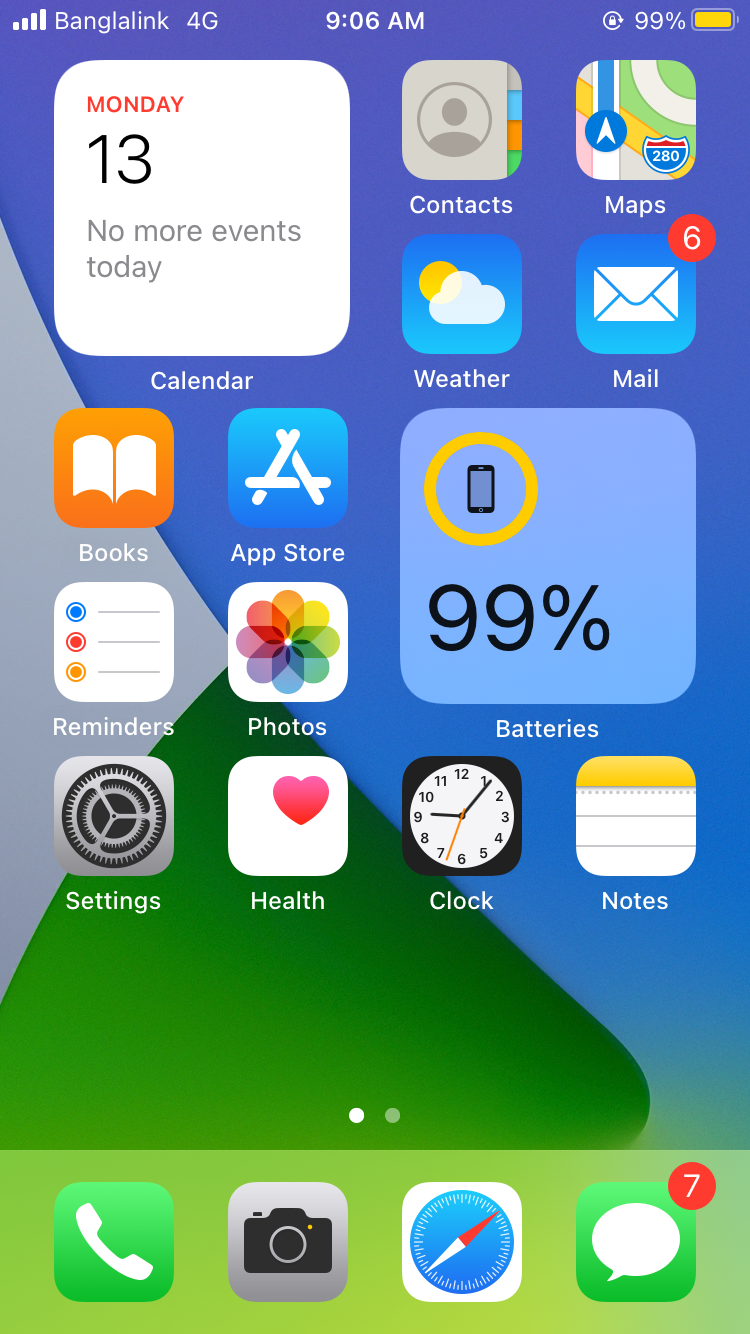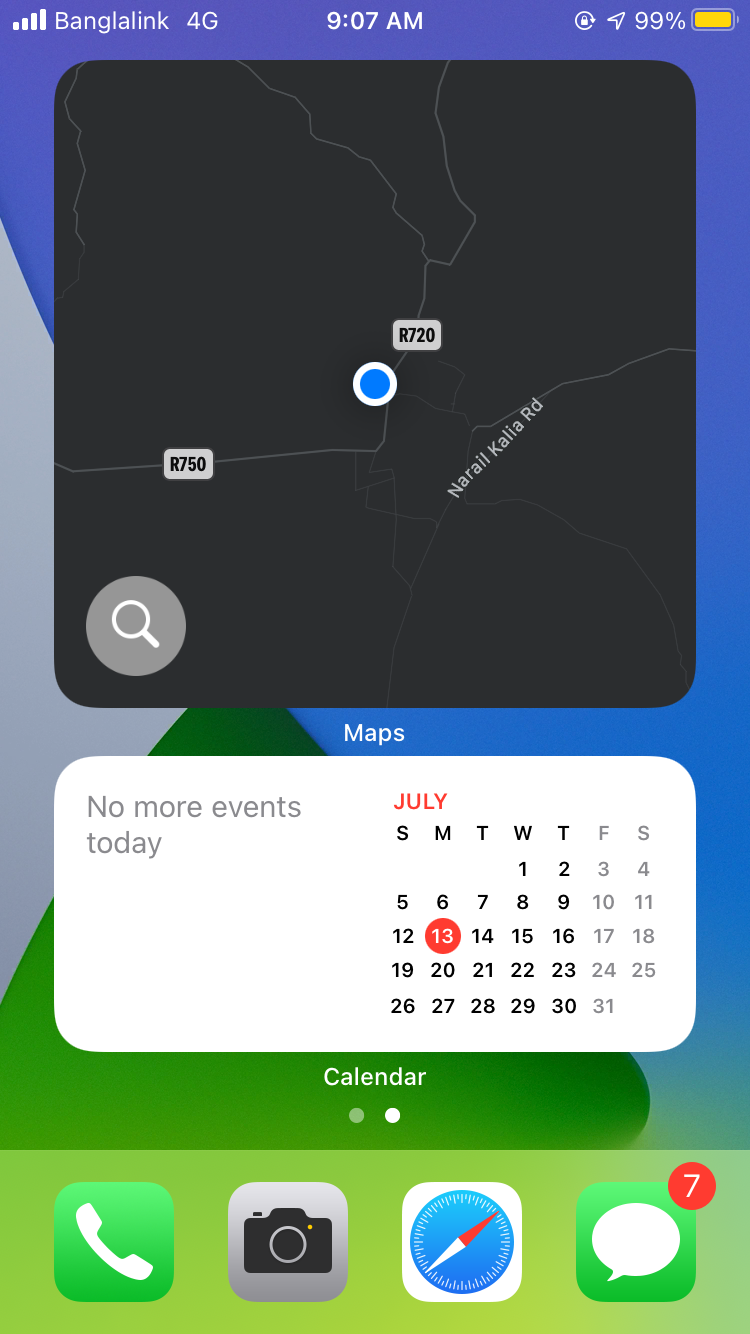 After waiting for a long, iOS 14 brings widgets to iOS. It Allows people to customise their home screen as they want.
3 .Brand new Siri —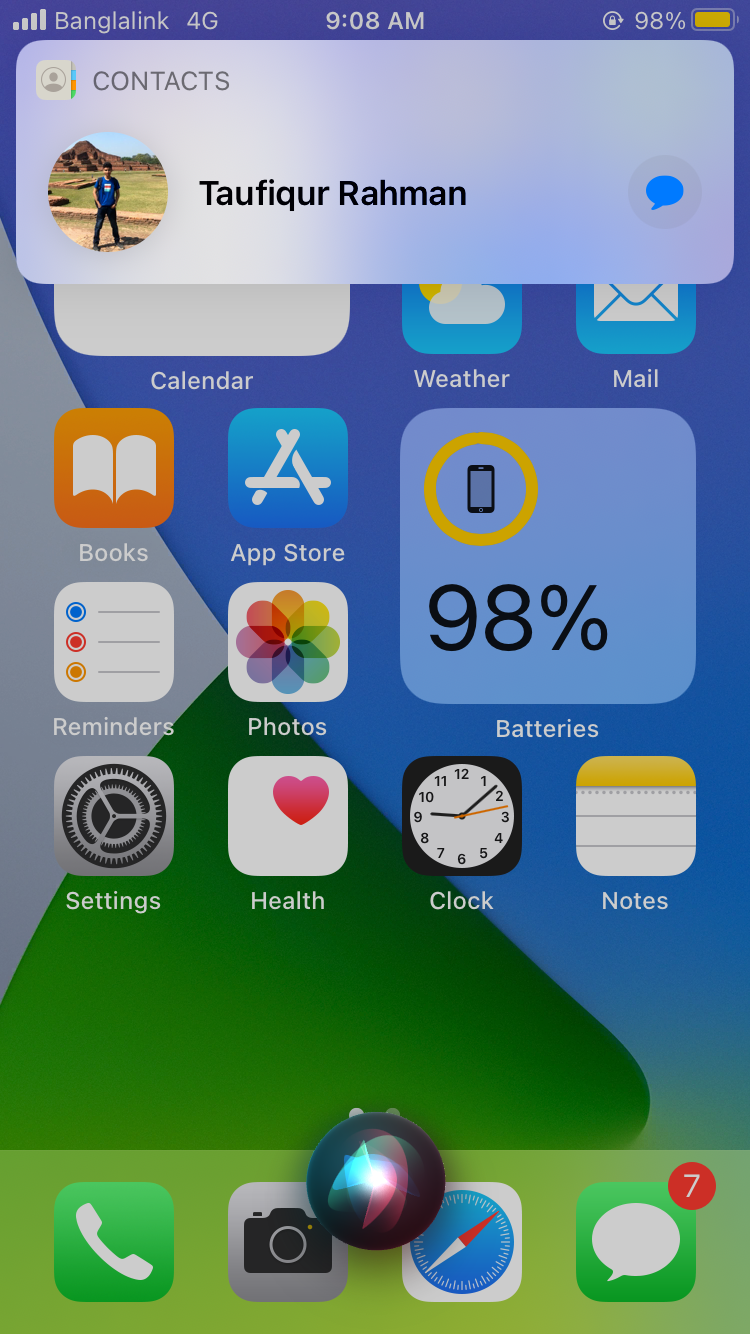 In iOS 14, Siri is now in new and small form factor And don't take the whole screen. it now shows it's result in the top of the screen.
4 .New call screen —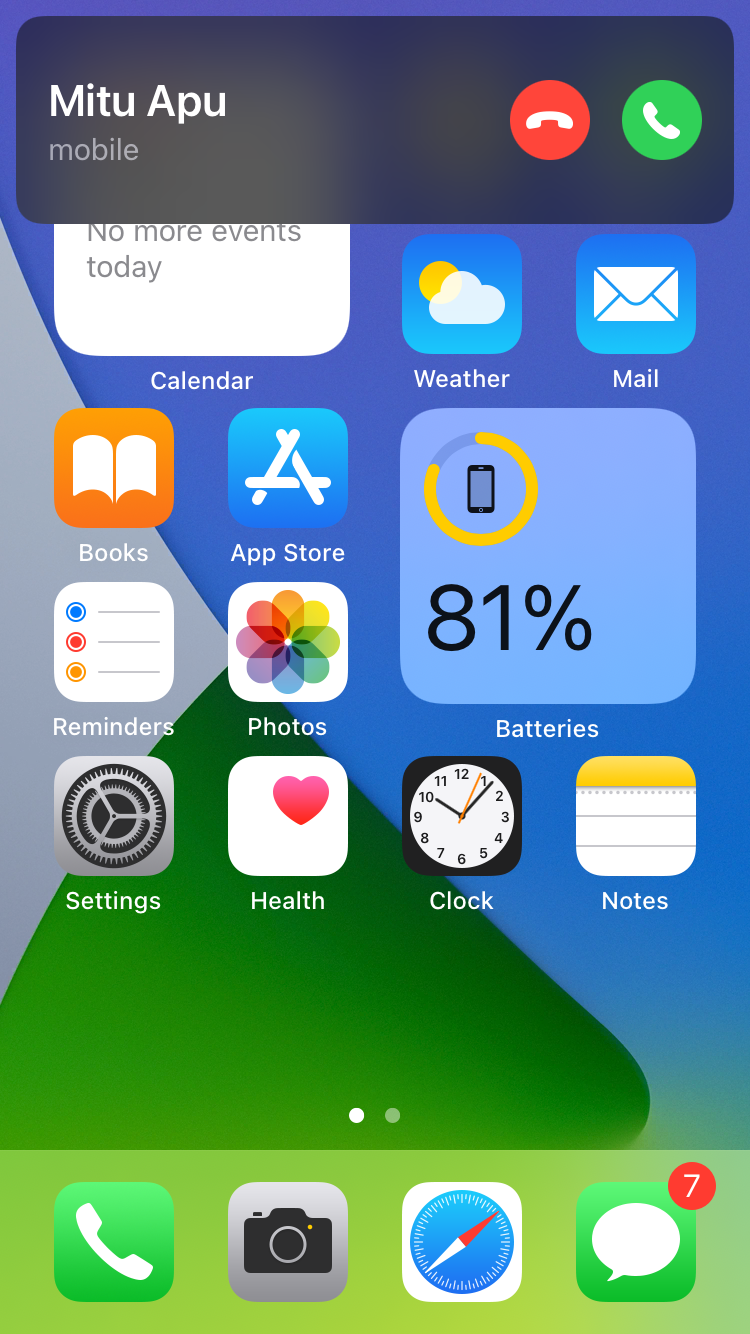 Now the incoming call will not take the hole screen and will show in the top of the screen.
5 . Change default mall and Browser —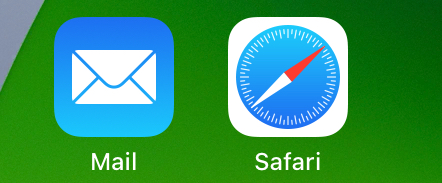 finally, apple let you to change your default mall app and Browser as you want.
It's the new iOS 14. At this time it's is beta stage and will lunch final version is September along side with iPhone 12 series.
Thanks for visiting——