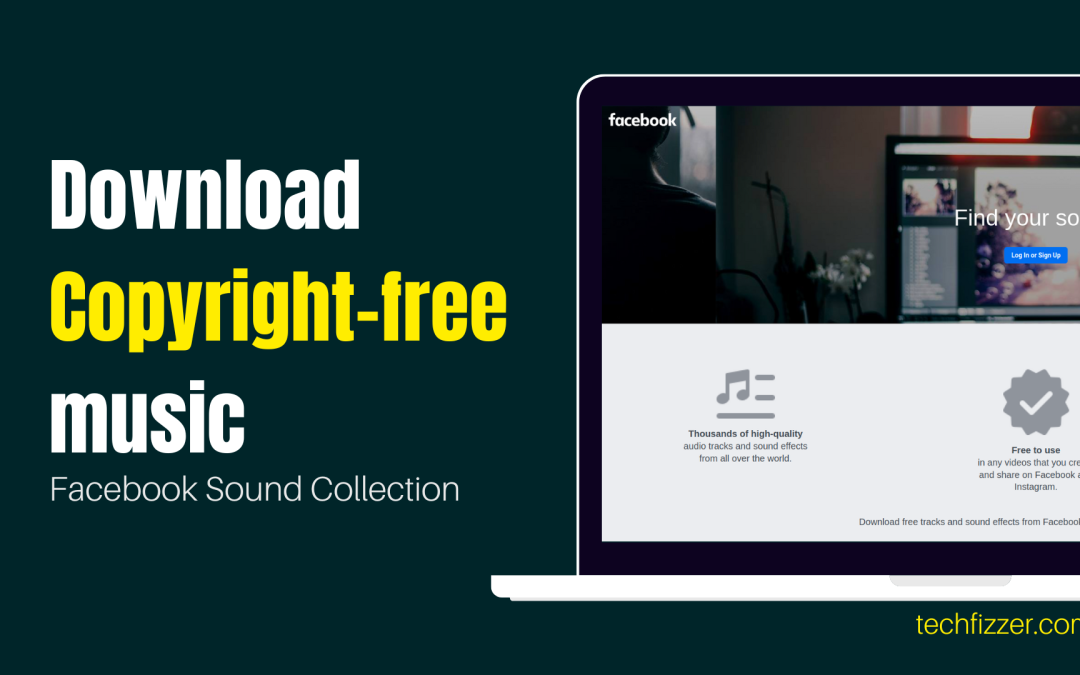 If you are a content creator on Meta's platforms, this article is for you. Today, we are going to discuss Meta's feature, which is the...
Google Play Games is a module software for Android devices to run mobile games on it. Without this application, the...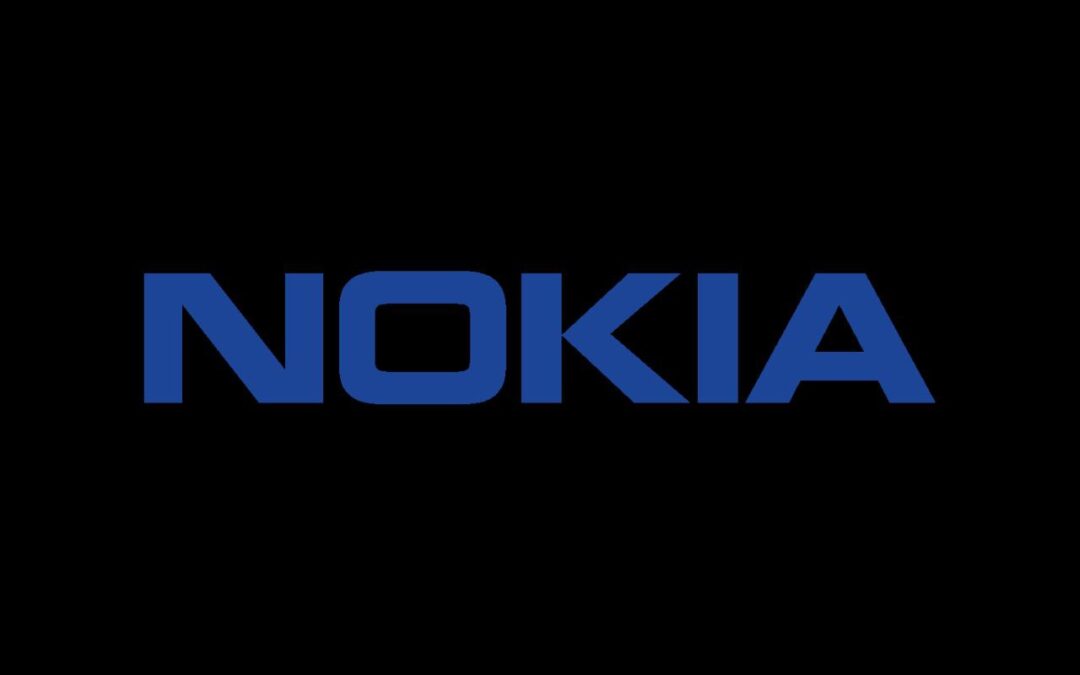 Nokia is going to launch their new mobile phones Nokia X60 and X60 Pro this year. These two devices are expected to be...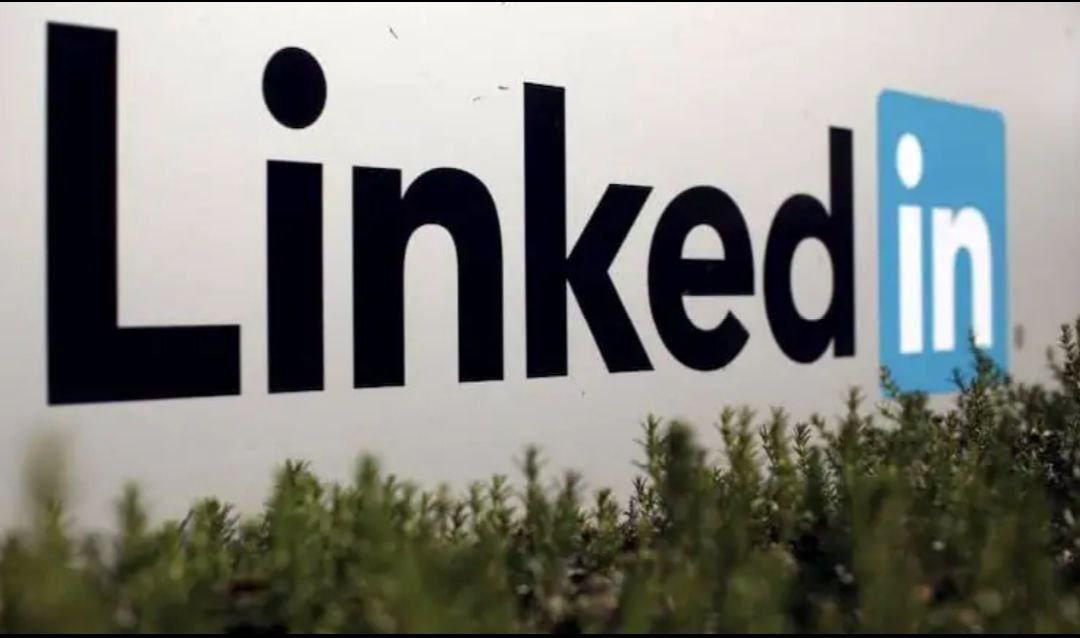 Data of over 700 million LinkedIn users data have been put for sale online by a hacker, media reports suggest. This...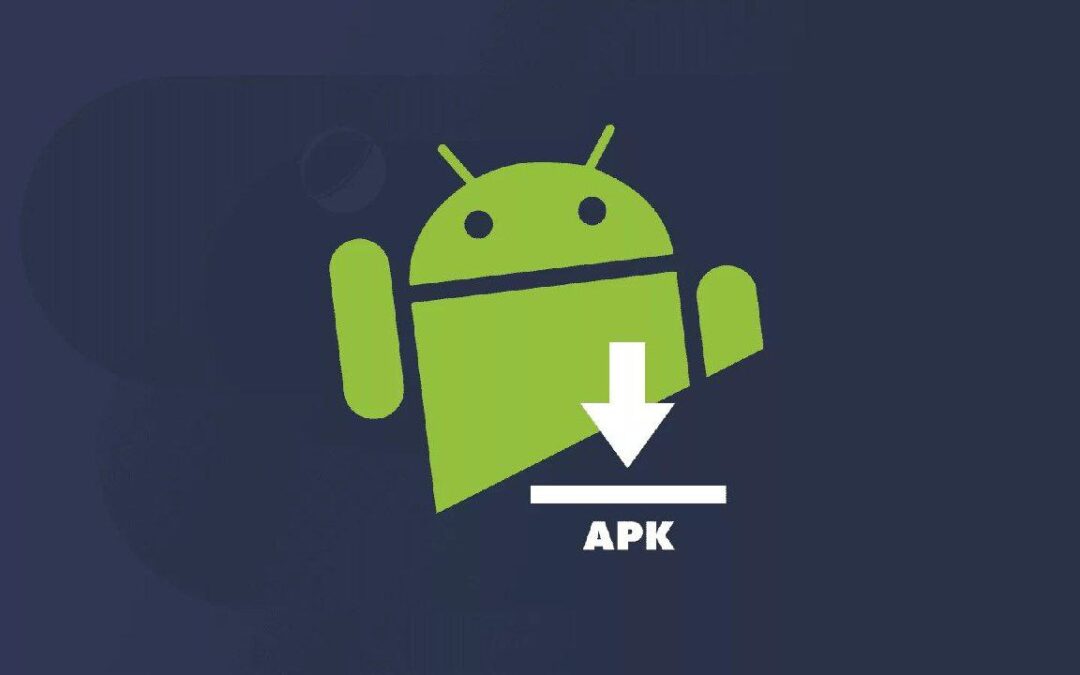 Google Play will start requiring new apps to be published with the Android App Bundle starting August 2021. Google...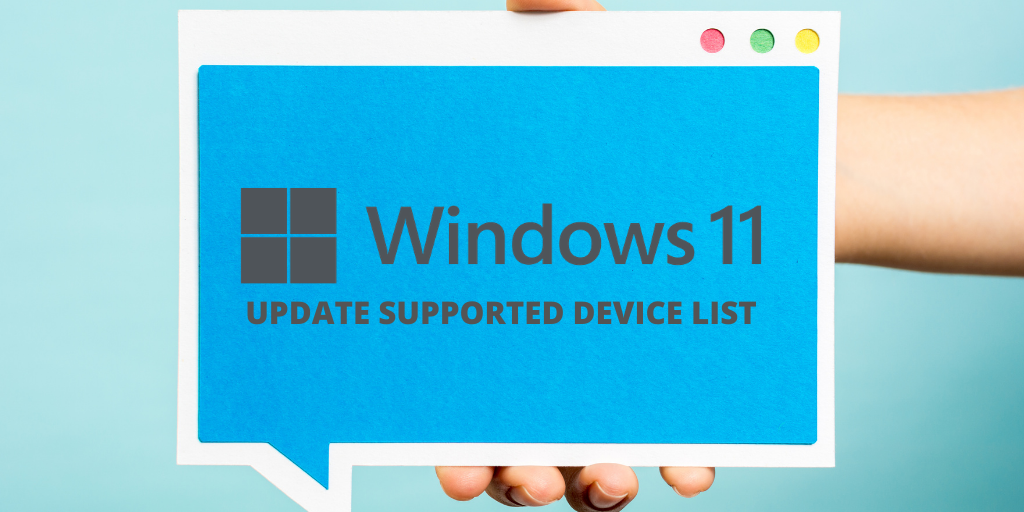 Windows 10 was the last version of Microsoft OS as we all new that. But, it's maybe e surprising fact that Windows 11...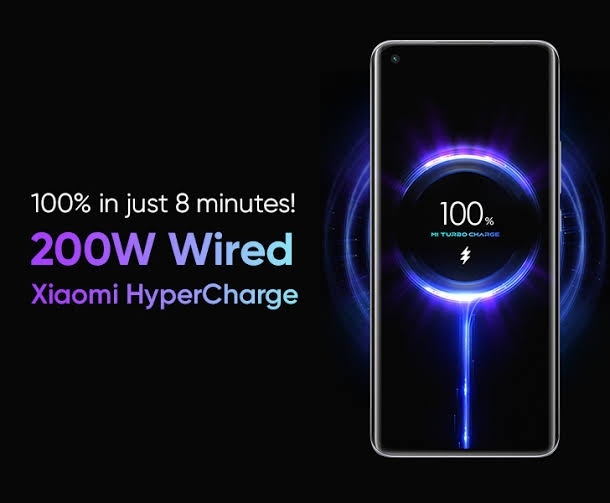 Xiaomi announced the 200watt charging tech on 30th May 2021 and released a prototype the very next day. But is the...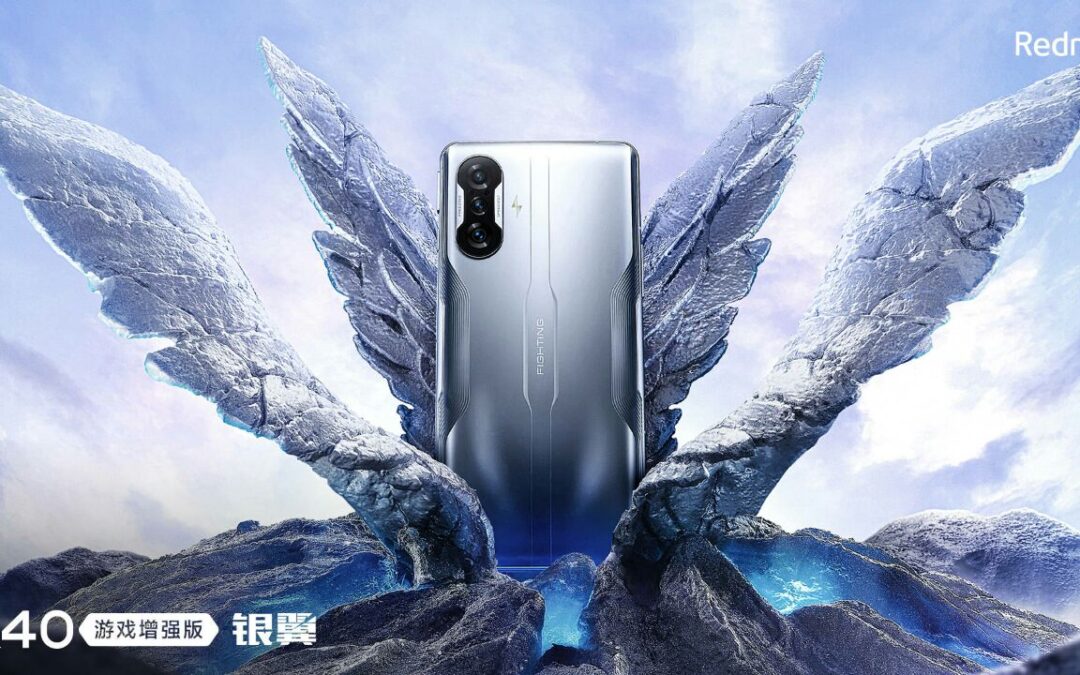 Redmi launched the thinnest and lightweight gaming phone today, it is actually thinner than the Black Shark 4. The...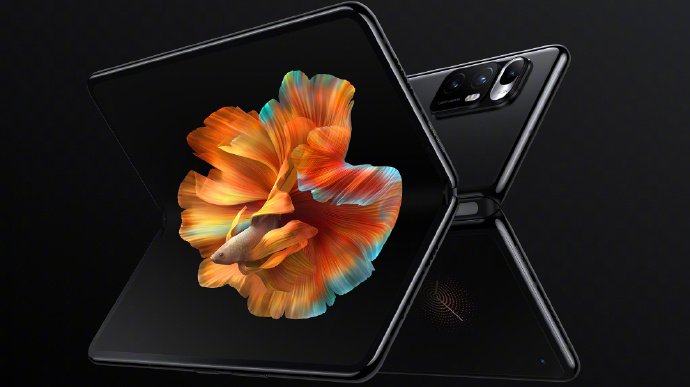 Like Samsung and Huawei, Xiaomi launched their foldable device Mi Mix Fold last month. Xiaomi also sold a record...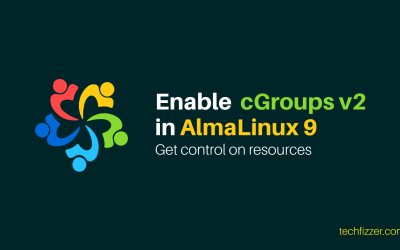 AlmaLinux is becoming popular day by day for the server-side OS. Besides, cGroups v2 plays a significant role in...
read more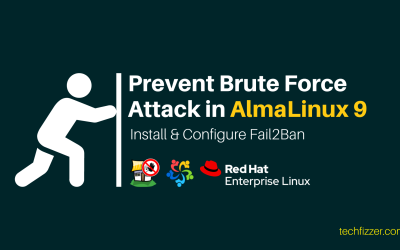 Fail2ban is an open-source & free intrusion prevention system. It's used to protect the server system against...
read more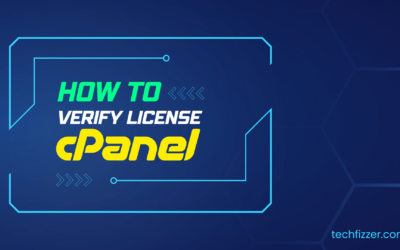 cPanel is one of the most popular web hosting control panels. A valid key is necessary to run the panel with any...
read more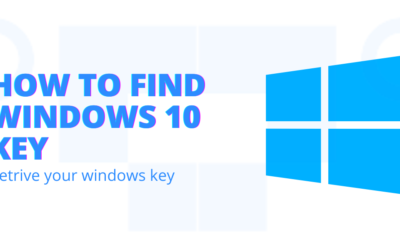 It's pervasive nature to forget something from time to time. But when it's an important thing, then the case is...
read more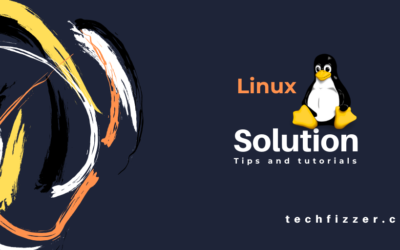 In a new system, we can face problems in our daily life. As a Linux distro user, I'm facing issues regularly and try...
read more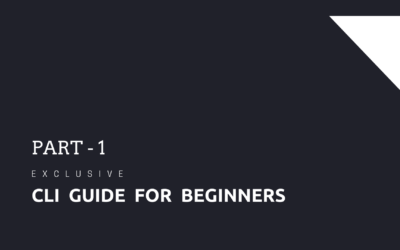 In Linux, the most exciting part is its command-line advantage. We can do everything using this interface. I'm here to...
read more
Explore Your Favorite Topics
Select your choice