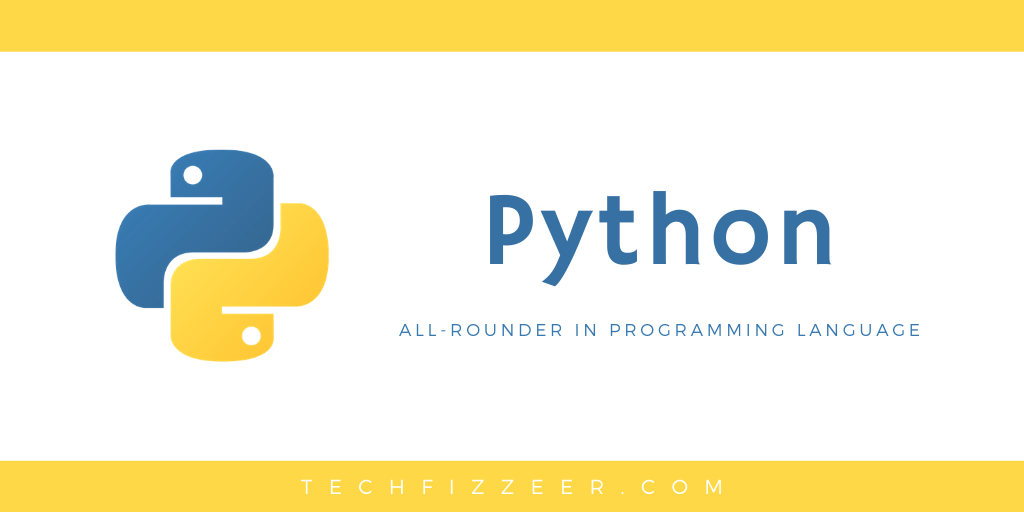 Today, we are talking about a programming snake. Wait a bit! Don't be tensed! It's not a snake. But the programming language which I'm...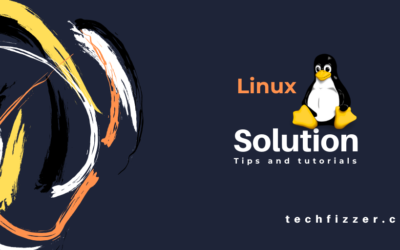 In a new system, we can face problems in our daily life. As a Linux distro user, I'm facing issues regularly and try...
read more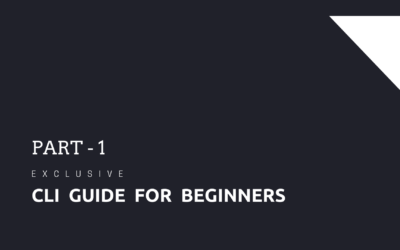 In Linux, the most exciting part is its command-line advantage. We can do everything using this interface. I'm here to...
read more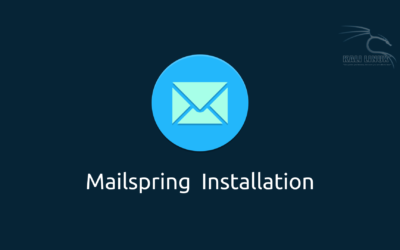 Mailspring is a mail client software for Linux distro. The user interface of this software is clean and easily...
read more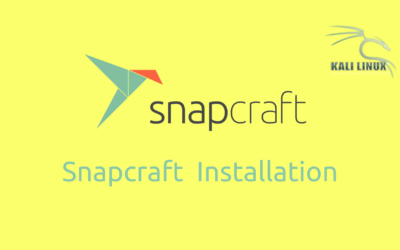 Snap Store is an app store for Linux Destro. By default, the snap store is not installed in Kali. Now I'm going to...
read more
Explore Your Favorite Topics
Select your choice