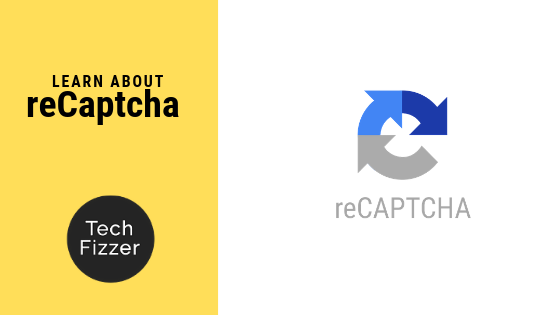 Captcha another way it's called Completely Automated Public Turing Test to Tell Computers and Humans Apart. We are going to describe...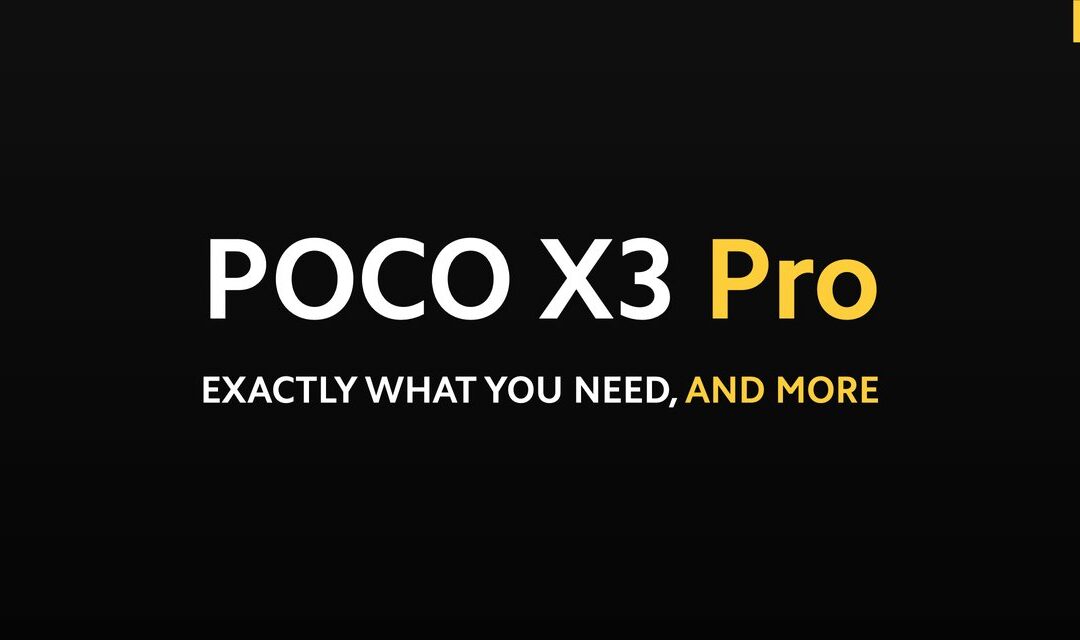 Incredibly Madness brings Poco X3 Pro, a non-rebrand device launched globally today! The device is powered with...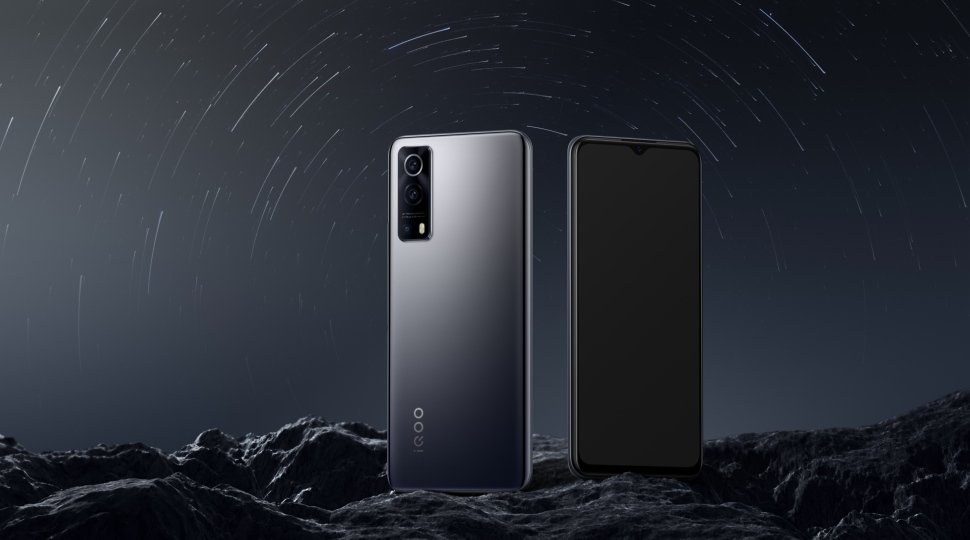 iQOO announced the iQOO Neo5 a few days ago, but Chinese retailer JD.com has revealed that the Vivo sub-brand will...
iQOO has silently launched the iQOO U3x smartphone in China. It is their cheapest and brand's 1st 5G-ready phone in...
No Results Found
The page you requested could not be found. Try refining your search, or use the navigation above to locate the post.
Explore Your Favorite Topics
Select your choice