It has been confirmed that the Huawei P50 series mobile phone will not be the first to officially launch with Harmony OS, but also it's likely to be a factory-pre-installed Harmony OS device.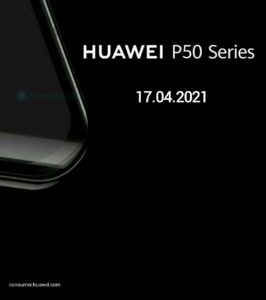 The Harmony OS (final version) and the Huawei P50 series will launch in the mid-end of April. Harmony OS and Huawei P50 series will be launched globally in mid-April i.e. on 17 April, while it will be launched in China from 25th-28th April. From mid to late April, selective models will start receiving Harmony OS updates in China and later globally.
The next tentatively launch date will be either 27th April or pulled to be in May.
Here is the till now Confirm Specifications of Huawei P50 Series-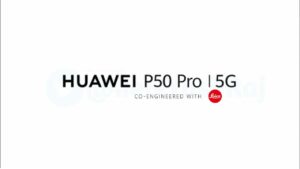 Huawei P50 Pro:
• For Globally – Harmony OS / Android OS both variant
• For China – Harmony OS
• Launch lately in Spring or after, that earlier I had confirmed.
• Kirin 9000
• Penta Rear Camera
• 8GB of RAM
• 128GB/256GB storage
• Centred Punch hole
Huawei P50:
• For Globally – Harmony OS / Android OS both variant
• For China – Harmony OS
• Launch lately in Spring or after, that earlier I had confirmed.
• It'll may have Kirin 9000E (Follow Mate 40 series ways)
• 6GB/8GB LPDDR4X
• 128GB/256GB UFS 3.0