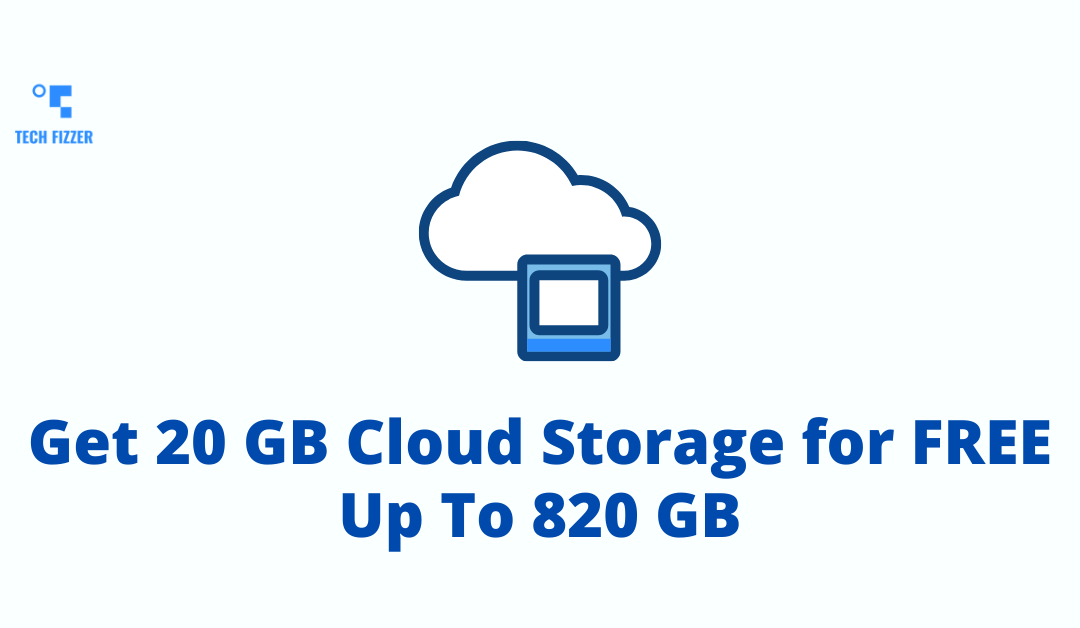 Cloud storage is the most using online storage system nowadays. Treasure is one of them. Treasure gives 10 GB free cloud storage after...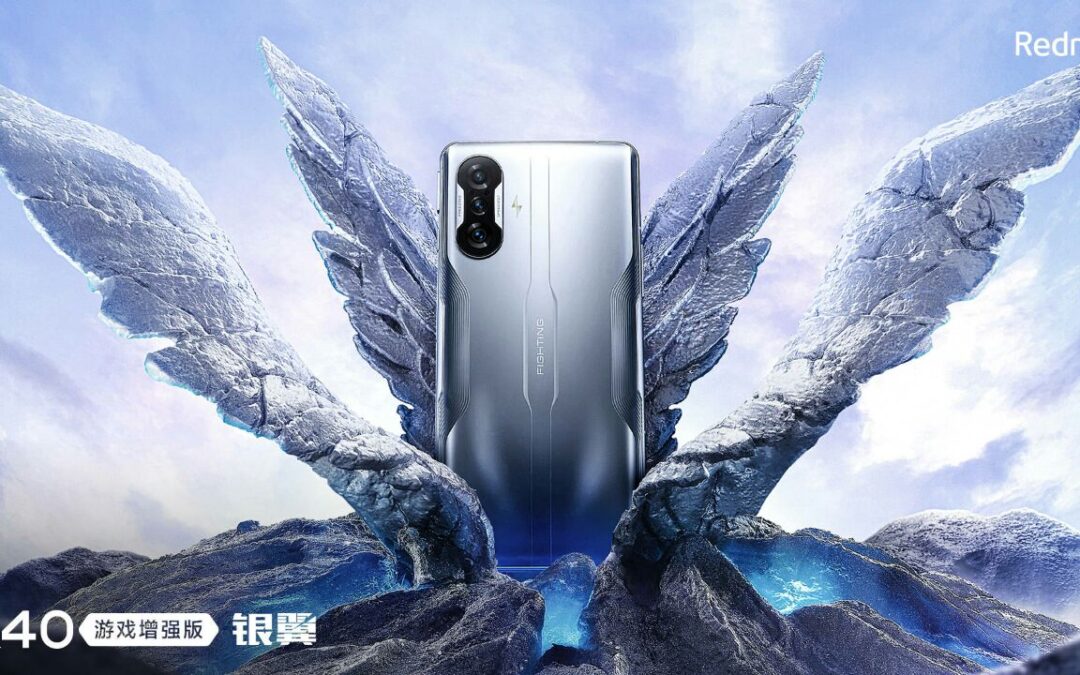 Redmi launched the thinnest and lightweight gaming phone today, it is actually thinner than the Black Shark 4. The...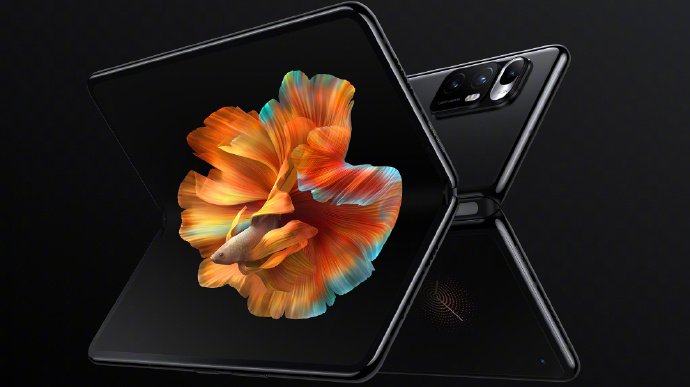 Like Samsung and Huawei, Xiaomi launched their foldable device Mi Mix Fold last month. Xiaomi also sold a record...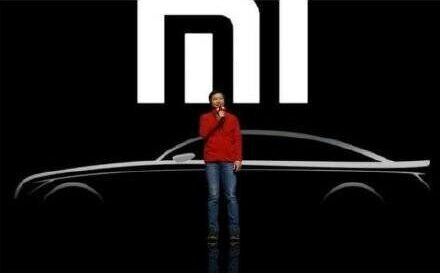 Xiaomi Corporation announced that the board of directors officially approved the establishment of the smart electric...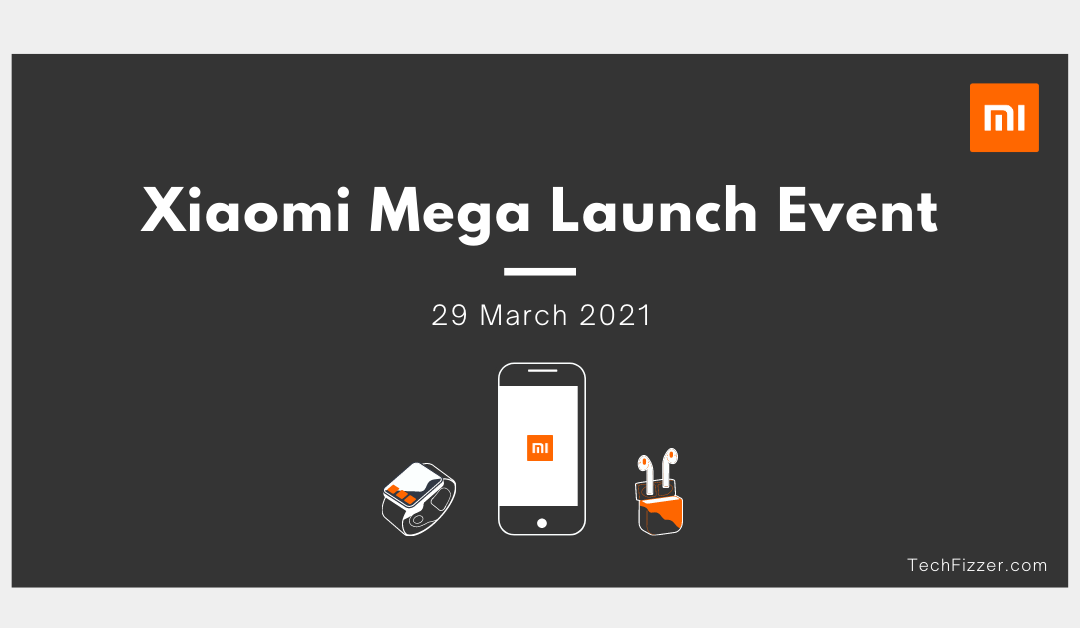 Xiaomi teased their Mega Launch Event will be held on March 29th in Global markets alongside China too. This is...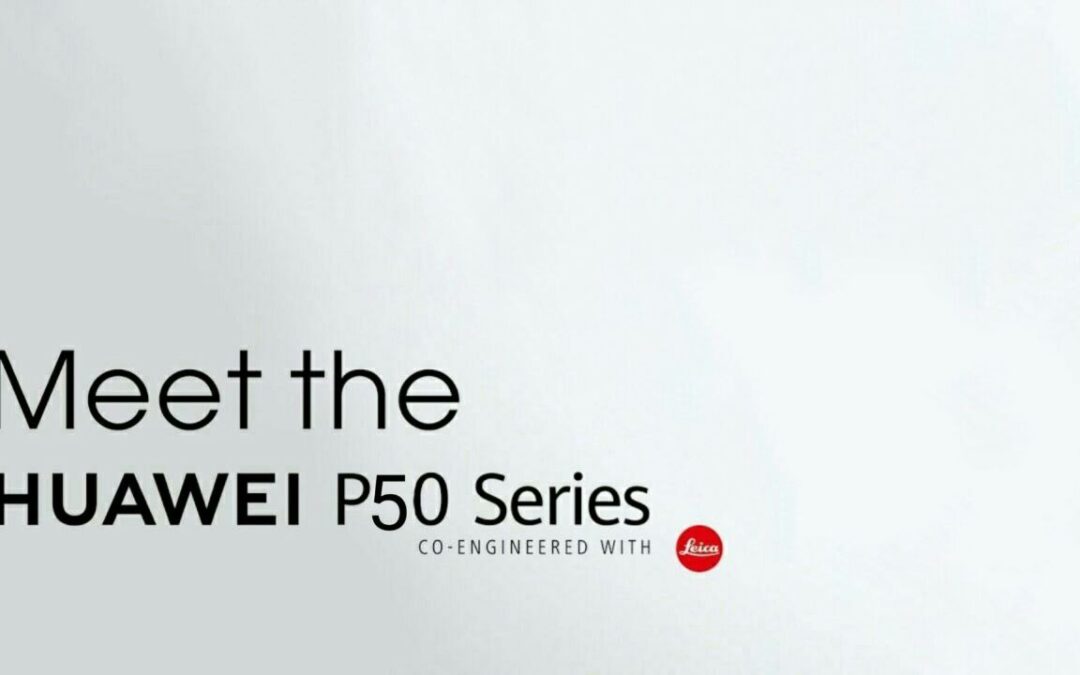 This is both interesting and weird, the specifications of the P50 series hasn't been finalized yet. Meanwhile, there...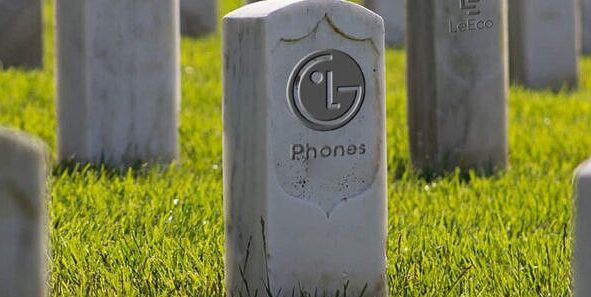 We all know there were always some or few rumours about smartphone maker LG about selling or shutting down their...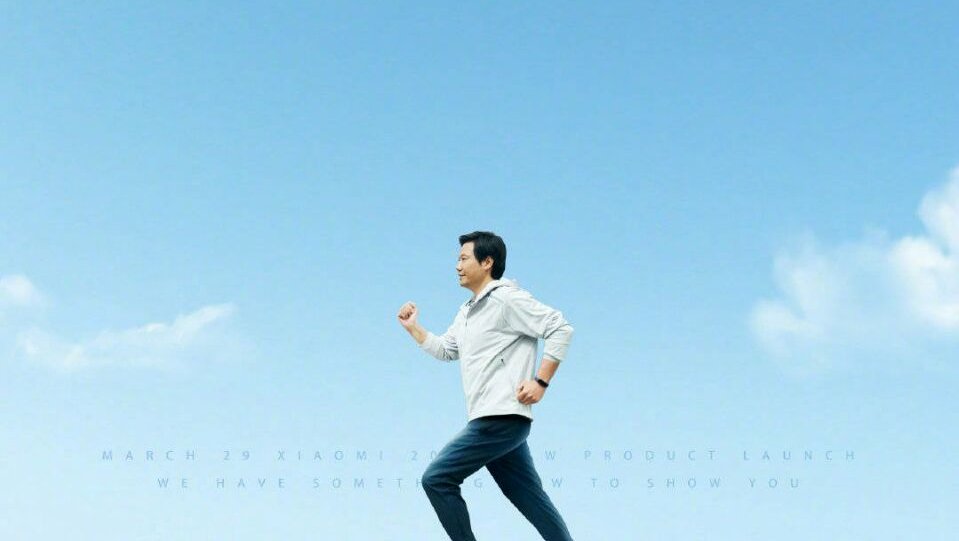 Xiaomi will hold a spring new product launch conference on March 29th. But the question is, is that Mi Band 6 on Lei...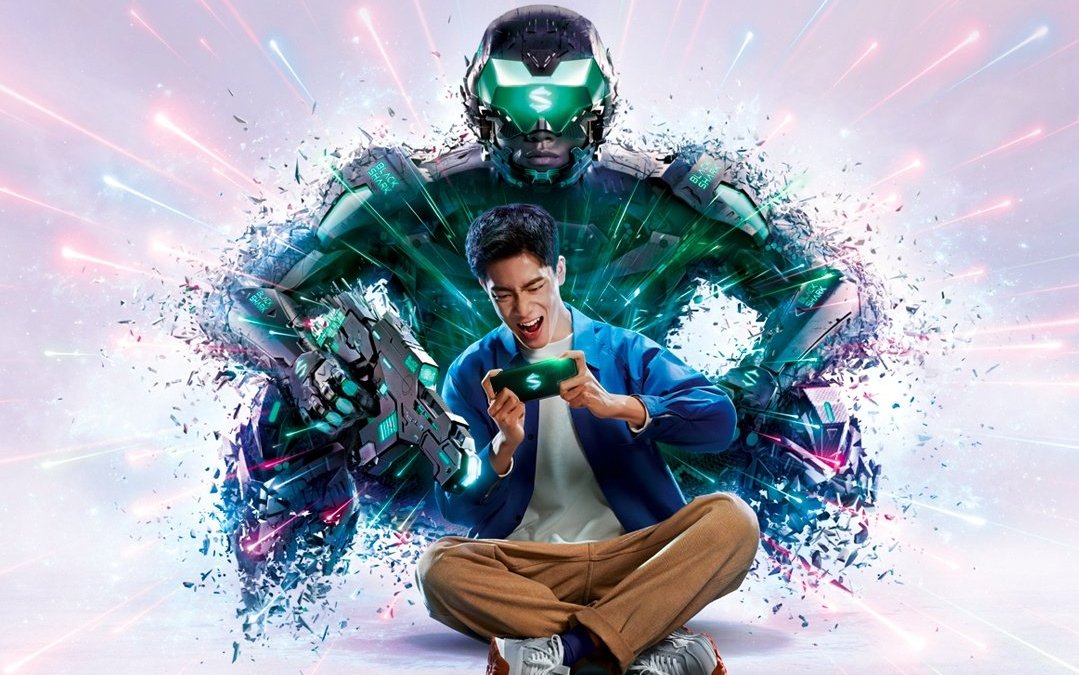 BlackShark 4 Pro is going to launch on 23 march in China. Both Black Shark 4 and 4 Pro will come with a 120W charger +...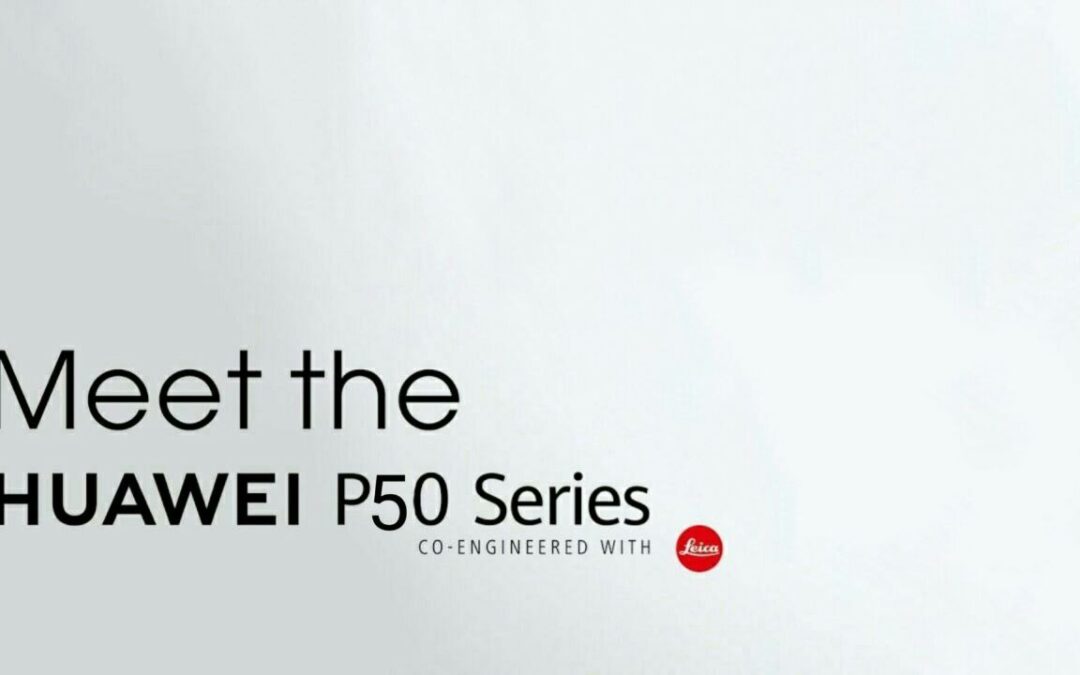 It has been confirmed that the Huawei P50 series mobile phone will not be the first to officially launch with Harmony...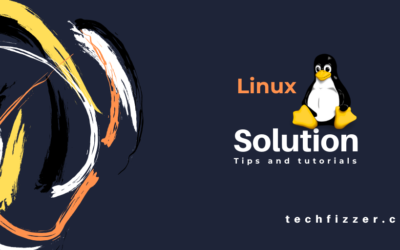 In a new system, we can face problems in our daily life. As a Linux distro user, I'm facing issues regularly and try...
read more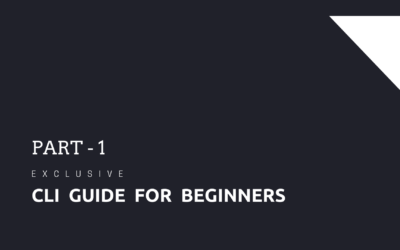 In Linux, the most exciting part is its command-line advantage. We can do everything using this interface. I'm here to...
read more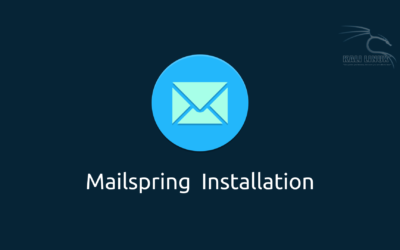 Mailspring is a mail client software for Linux distro. The user interface of this software is clean and easily...
read more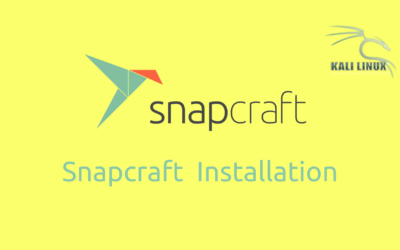 Snap Store is an app store for Linux Destro. By default, the snap store is not installed in Kali. Now I'm going to...
read more
Explore Your Favorite Topics
Select your choice