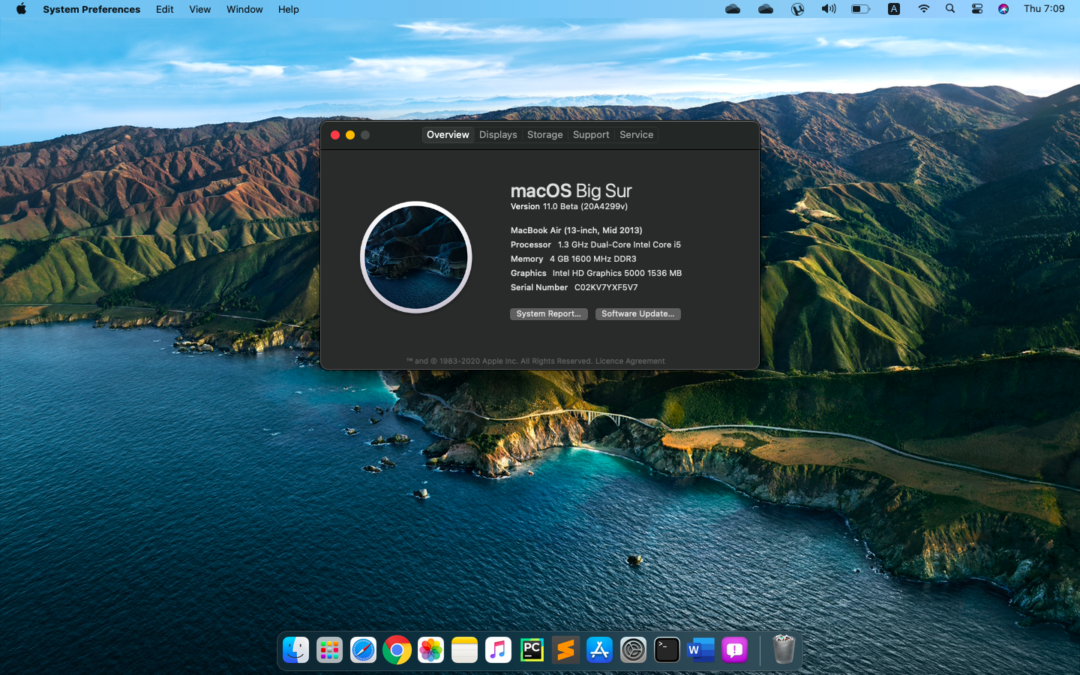 macOS 11.0 Big Sur is the newest version of macOS. It's the successor of not only macOS 10.15 Catalina but the hole macOS 10 line up (from...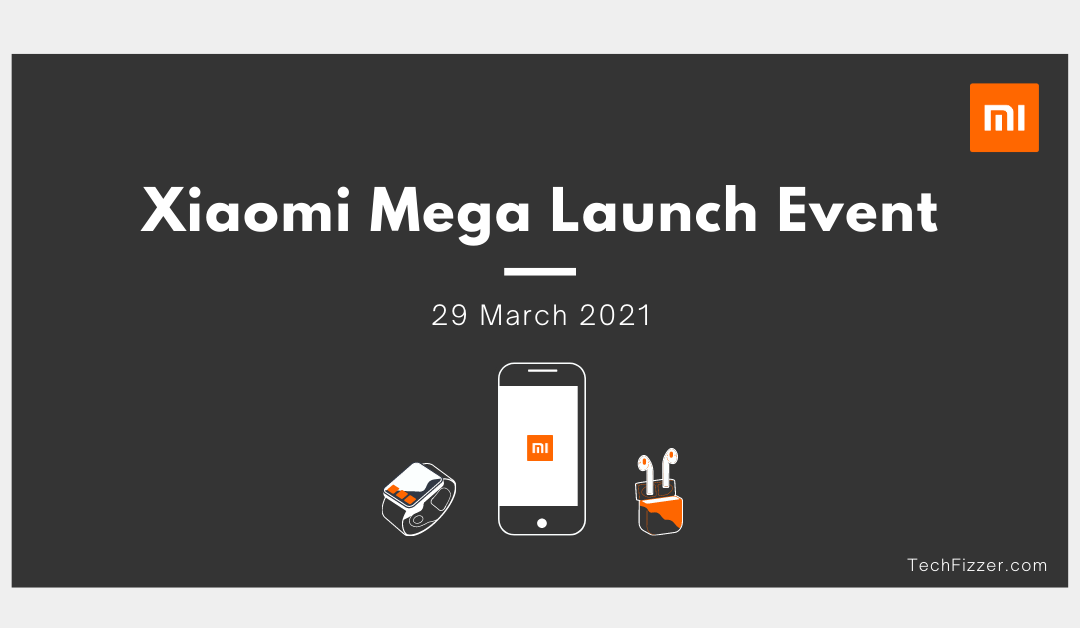 Xiaomi teased their Mega Launch Event will be held on March 29th in Global markets alongside China too. This is...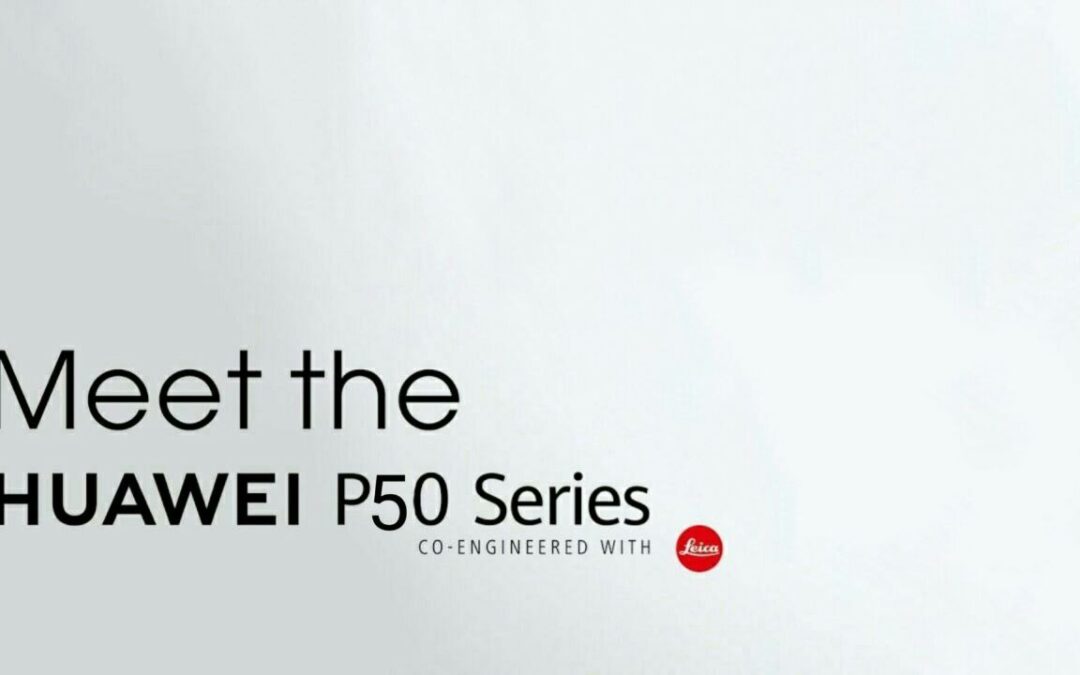 This is both interesting and weird, the specifications of the P50 series hasn't been finalized yet. Meanwhile, there...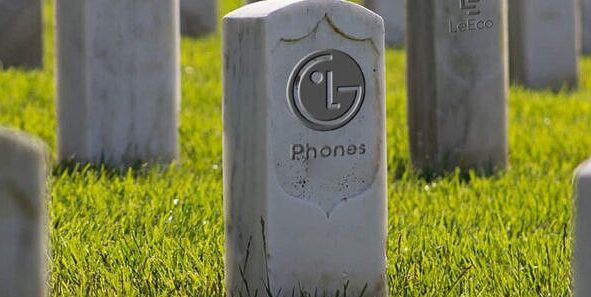 We all know there were always some or few rumours about smartphone maker LG about selling or shutting down their...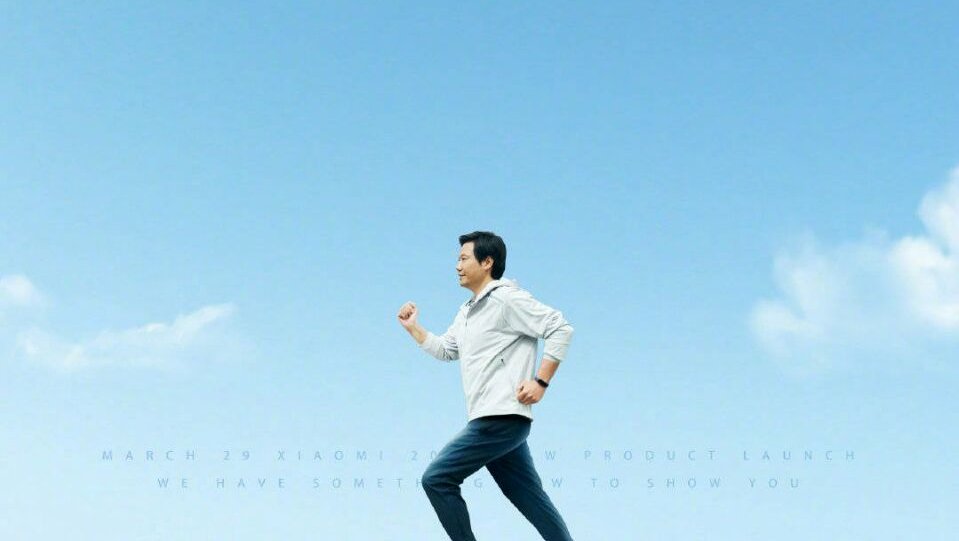 Xiaomi will hold a spring new product launch conference on March 29th. But the question is, is that Mi Band 6 on Lei...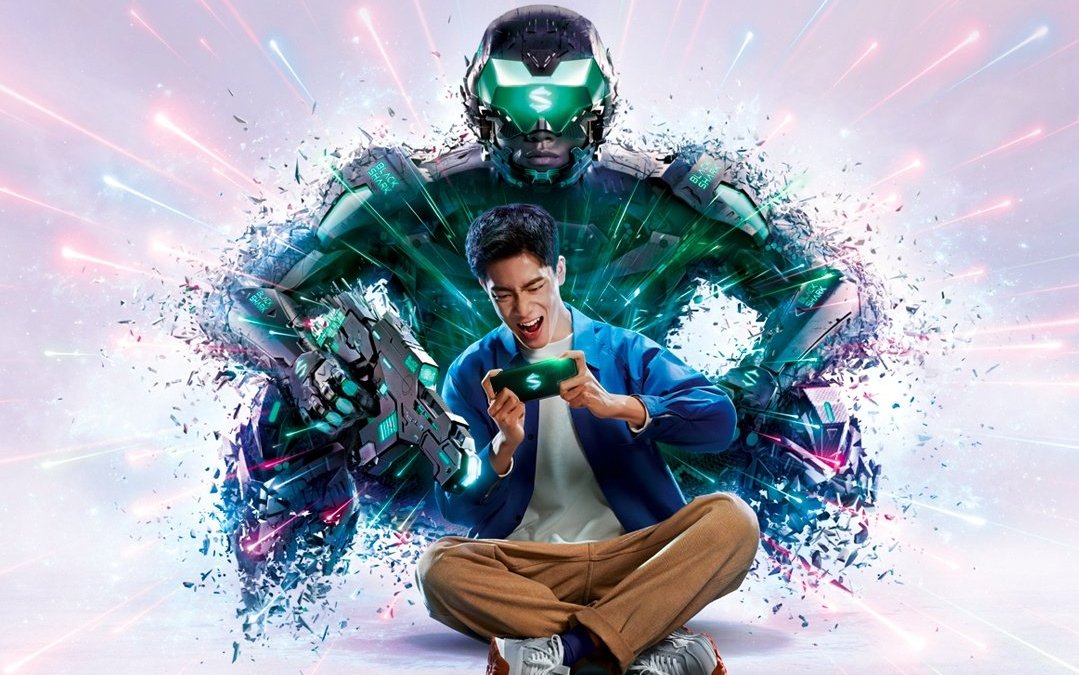 BlackShark 4 Pro is going to launch on 23 march in China. Both Black Shark 4 and 4 Pro will come with a 120W charger +...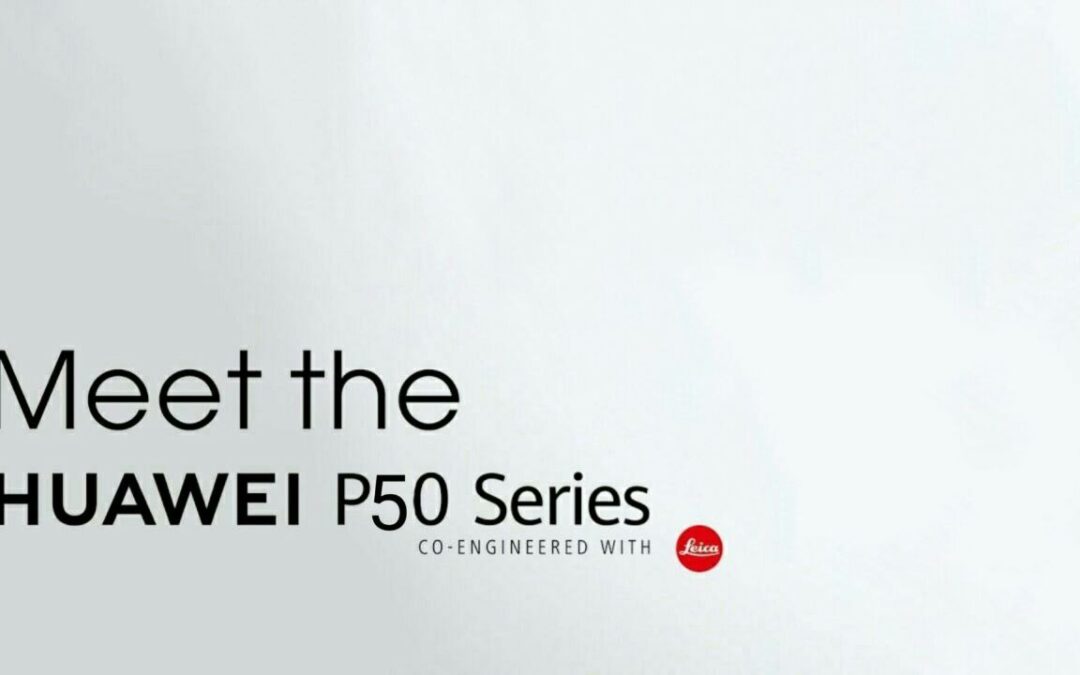 It has been confirmed that the Huawei P50 series mobile phone will not be the first to officially launch with Harmony...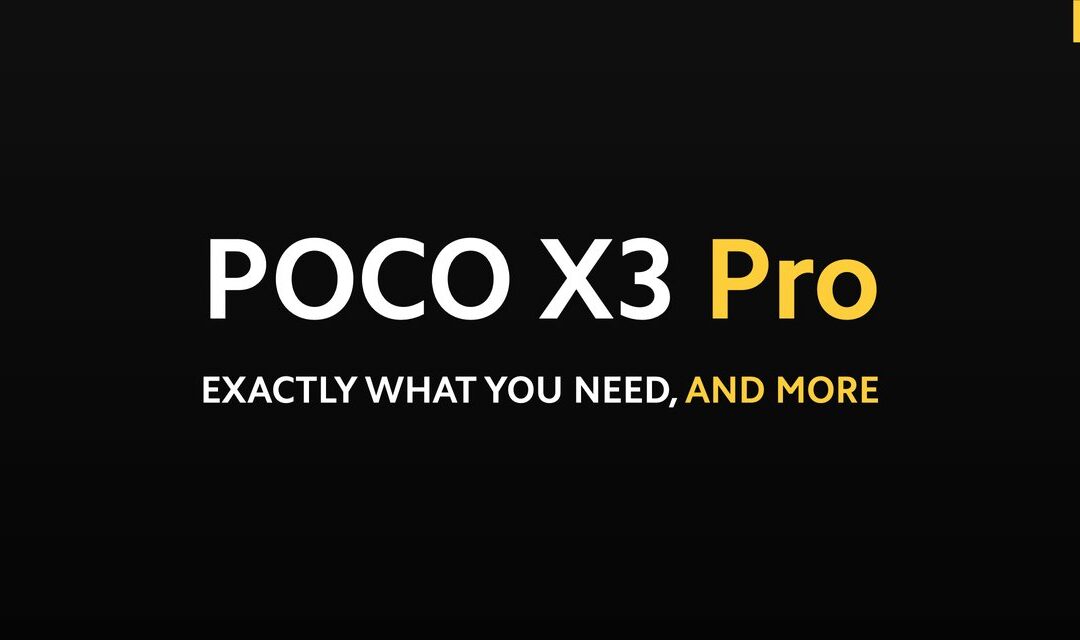 Incredibly Madness brings Poco X3 Pro, a non-rebrand device launched globally today! The device is powered with...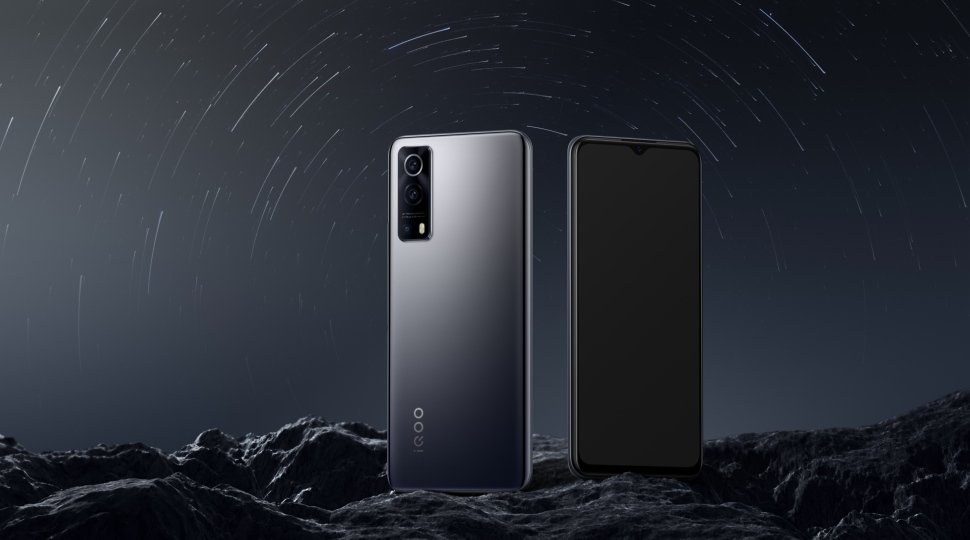 iQOO announced the iQOO Neo5 a few days ago, but Chinese retailer JD.com has revealed that the Vivo sub-brand will...
iQOO has silently launched the iQOO U3x smartphone in China. It is their cheapest and brand's 1st 5G-ready phone in...
No Results Found
The page you requested could not be found. Try refining your search, or use the navigation above to locate the post.
Explore Your Favorite Topics
Select your choice